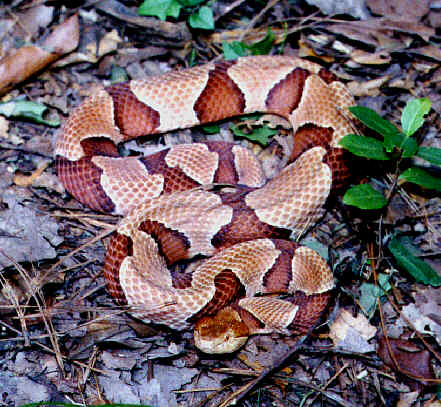 This has been one of our most difficult weeks on the farm to date (at least in my mind). It started on Saturday afternoon when I was bitten by a copperhead snake on the back of my ankle. We rushed to the emergency room just to find out that modern medicine can do nothing other than "pain management" sending me home with a dose of Benedryl and a prescription for antibiotics and Vicodin for the pain (which I took neither). Pain and swelling has left me in bed for 4 days now leaving the farm operations on Jenny's shoulders – she is such a champ.
We have been treating the snake bite and my entire leg with doses of herbal remedies: black cohosh, echinacea, goldenseal, arnica and plantain as a compress every 2 hours along with an oral dose of all of the above MINUS the arnica. After day 3 the swelling and pain was beginning to improve.
To make the farm life more difficult, it has been raining regularly making our CSA harvest more challenging in the mud while worrying about flood damage to the new crops (11 inches so far with more in the forecast). The family car got a flat and needs to be changed (it is still jacked up after 4 days with no time to take care of it). The livestock needed to be moved to a different pasture. The septic system is backing up due to the saturated ground. We have new baby chicks (8 days old now) needing regular attention. The girls are busy with homeschooling. Customers are showing up at unusual hours for feed and supplies. Flash flooding in the area is demanding more customer care concerning CSA deliveries. Managing COOP orders for this month's delivery. Not to mention Jenny's time to nurse me back to health with the treatments to deal with the snakebite; preparing meals for the family, cleaning house and keeping up with all of the phone calls and emails. All the while I lay here helpless unable to stand or walk on my own (knowing we are in the peak of spring planting and the work is extra difficult this week without me). After four days, I'm trying to keep a good attitude. Jenny and the girls are remarkable, as always.
This too will pass, and after Thursday's CSA harvest and delivery, we may be able to catch our breath with a quiet weekend ahead. Hopefully, by day seven of my injury I may be back on my feet, giving Jenny a much needed break. She deserves it! Hang in there baby.